Welcome to Alfreton Town Council
This site provides you with news of local matters, contact details for the Council and Council Members, meeting dates, minutes and various other useful documents.
Town Mayor Mary Kerry was honoured to meet Mary Berry, Derbyshire's Lord Lieutenant William Tucker and Dave Henson, at the Charity event for ABF Soldier's Charity hosted by Chatsworth House Duke and Duchess of Devonshire.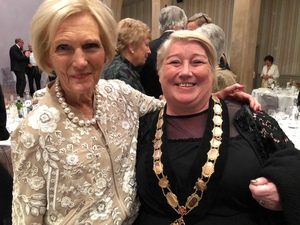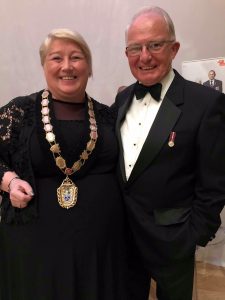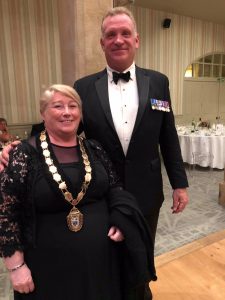 Alfreton Town Council
Tuesday, July 23rd, 2019 at 11:00am
Policies & Procedures - Alfreton Town Council
  A B C Code of Conduct Communications Policy Complaints-Procedure No complaints have been received D Data Protection Policy E Equal Opportunities Statement F Financial Regulations 12.2018 G Grant – Sport and Social Policy Grant Application Form H Health and Safety Rules Health and Safety Policy ...