Welcome to Alfreton Town Council
This site provides you with news of local matters, contact details for the Council and Council Members, meeting dates, minutes and various other useful documents.
East Midlands Railways plans to abolish services to London from the Town
DECEMBER 2020 TIMETABLE CONSULTATION
Major changes – have your say
By Friday 14th February 2020
Complete the consultation at: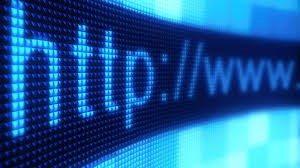 eastmidlandsrailway.co.uk/December2020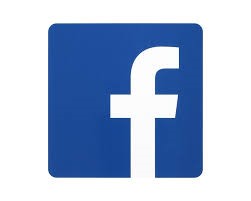 https://www.facebook.com/alfretontc/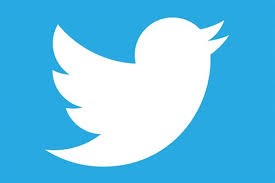 @ErewashRug
'Will there still be direct services from Alfreton and Langley Mill to London St Pancras International during the week and at weekends?'
We have no plans to continue running direct services to London from those stations. We will, however, maintain a morning Sheffield to Nottingham service, which will call at these stations and allow connections from Nottingham to London St Pancras International
'Friends of… Would you like to take part?

Alfreton Town Council has been approached by interested locals who would like to establish 'friends of' groups for the green spaces in Alfreton.

If you are interested join us for information gathering:

Monday 27th January 2020 – 6pm

Room 1, Alfreton House
The Town Council Offices will close for the Festive Period on Thursday 19th December and reopen on Tuesday 7th January 2020.
The Town Mayor, Members and Staff would like to wish you all a Merry Christmas and a Happy New Year.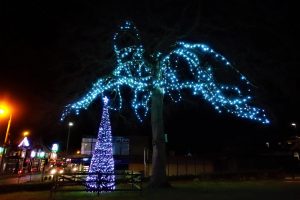 On 2nd July 2019 the Council conducted the annual tour of the town visiting different areas of the town.  The findings can be found on the document below, issues outside of Alfreton Town Council control have been raised with either Amber Valley Borough Council or Derbyshire County Council.
Alfreton Town Council
Tuesday, October 20th, 2020 at 11:13am