Welcome to Alfreton Town Council
This site provides you with news of local matters, contact details for the Council and Council Members, meeting dates, minutes and various other useful documents.
https://response.questback.com/isa/qbv.dll/bylink?p=z3A-vAy0E0W_KTyPgzjyfXhUqJ5ZoAlTBJjDeheM39GK1AvnqW3OM6a2J7w5CfC0ujR5LQmJ66_IBifq_uyrvw2
Follow the link above to take a 5 minute survey about the £20 Universal Credit uplift
Santa's Character Trail
24 Character have been left in Alfreton, can you find them?

Scavenger Hunt
Take a picture with each item, send to us to be in with a chance to win…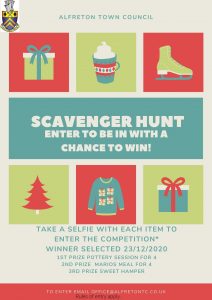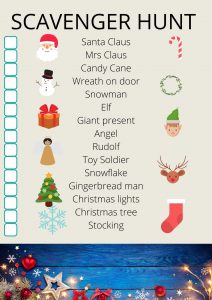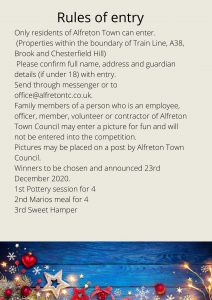 Picture Competition
3 categories, to be judged on 9th December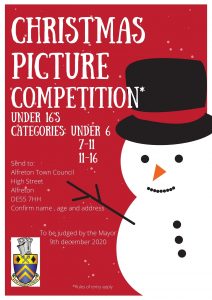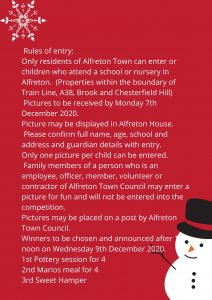 Alfreton Town Council
Thursday, April 8th, 2021 at 7:32pm
How to grow sunflowers
Sunflowers are easy to grow from seed and fun for all the family. Find out how to grow them in our Grow Guide.