Welcome to Alfreton Town Council
This site provides you with news of local matters, contact details for the Council and Council Members, meeting dates, minutes and various other useful documents.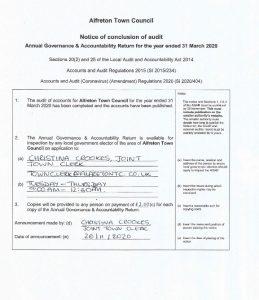 Annual Governance Statement 2019/2020
Additional Information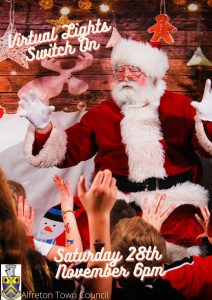 Alfreton Town Council | Facebook
Saturday 28th November at 6pm
Virtual lights switch on via YouTube
https://www.youtube.com/channel/UCkqESZUw-O2tn7b3Ev_L9bA…
Alfreton Town Council
Thursday, April 8th, 2021 at 7:32pm
How to grow sunflowers
Sunflowers are easy to grow from seed and fun for all the family. Find out how to grow them in our Grow Guide.