Welcome to Alfreton Town Council
This site provides you with news of local matters, contact details for the Council and Council Members, meeting dates, minutes and various other useful documents.
If you are interested and would like to apply, please complete the application form and return to us, alternatively you can call in or contact us for an application form.
Closing date for application is Monday 6th February 2017 12 noon.
The Town Mayor, Councillor Mary Kerry was invited to open the Grotto and raise awareness of the Foodbank collection in Tesco's on Saturday 3rd December 2016.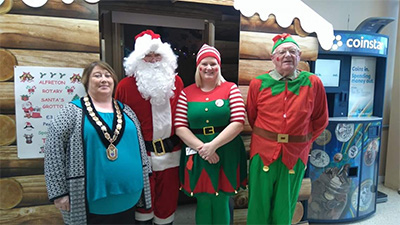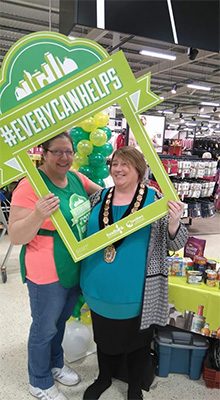 Alfreton Town Council shared a Page.
Friday, March 16th, 2018 at 9:59am
Derbyshire Constabulary
The Facebook page for Derbyshire Constabulary, featuring news, appeals and features from the force. This site is not monitored 24/7 so please do not report crime here, instead call our 101 non-emergency number or 999 in an emergency.